Looking to host a gathering and you're looking for the ultimate backyard BBQ menu? Look no further – I've got you covered! In this article, I break down what you need to host a great event, including several different menus to keep your guests fed and happy.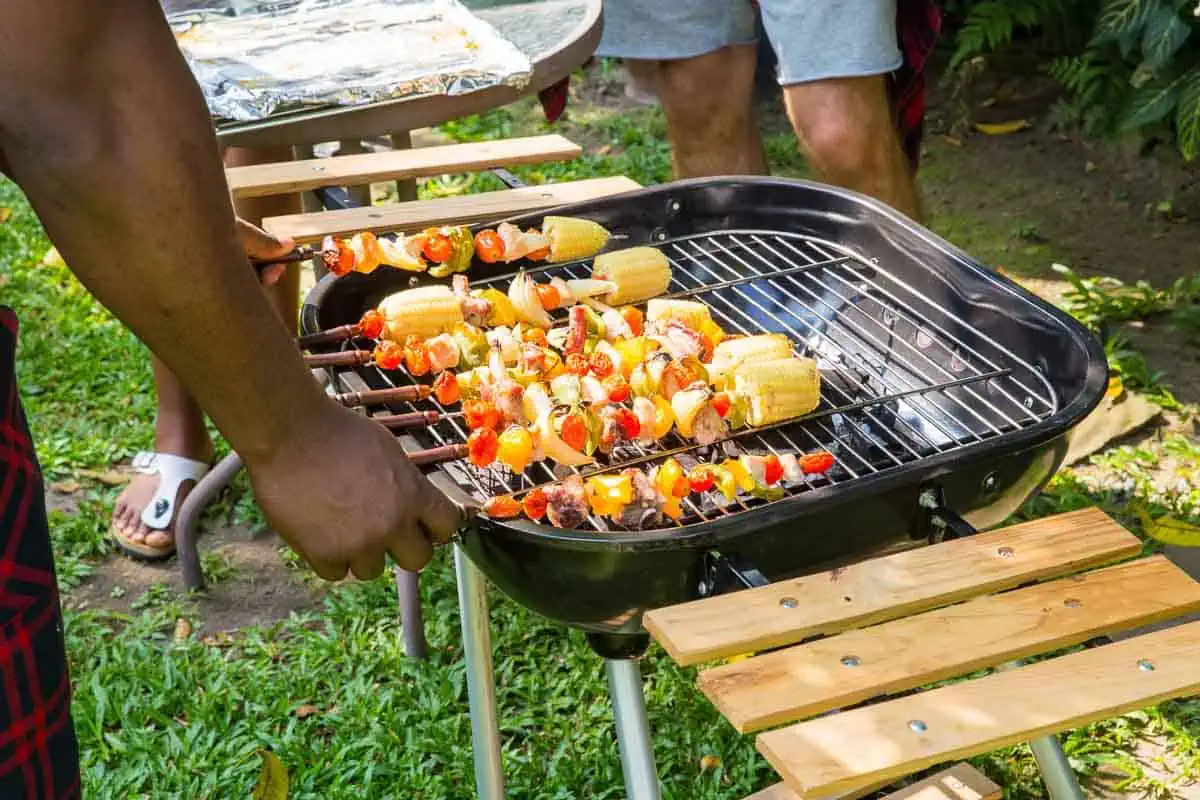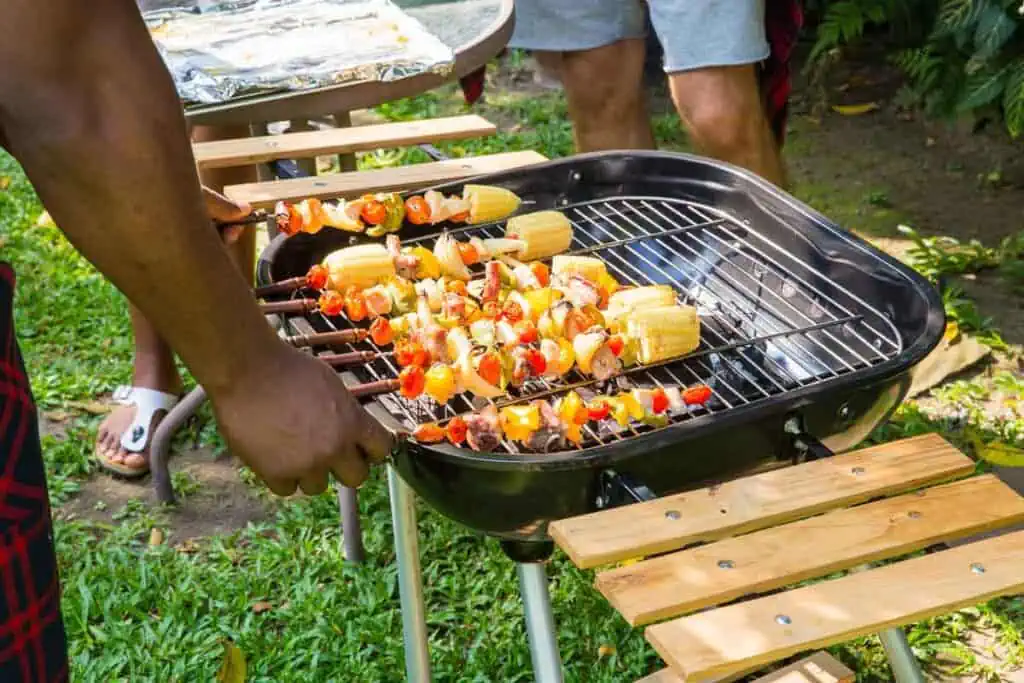 Summertime is the season of backyard BBQs, deck parties, and all things outdoors. From inviting a few friends over to having a huge shindig, there's nothing like sunny days and warm evenings for socializing. When you're in the mood to throw a backyard BBQ, you'll need food! Chef Jenn to the rescue! I've got a variety of tasty eats below for you so you can get shopping and cooking or mix and match them to create your own mouthwatering feast. With tempting picks for your grill, Traeger smoker or other pellet grill/smoker and Blackstone griddle, there's something here for every event!
Grilling Menu
Firing up the grill? I've got some tried-and-true tasty picks for your grilled feast!
Top Picks For Your pellet smoker
For the Blackstone Griddle
By