Chef Jenn is cooking up some of her favorite recipes and including them in limited-time eBook cookbooks for you to enjoy whenever you're hungry for something delicious!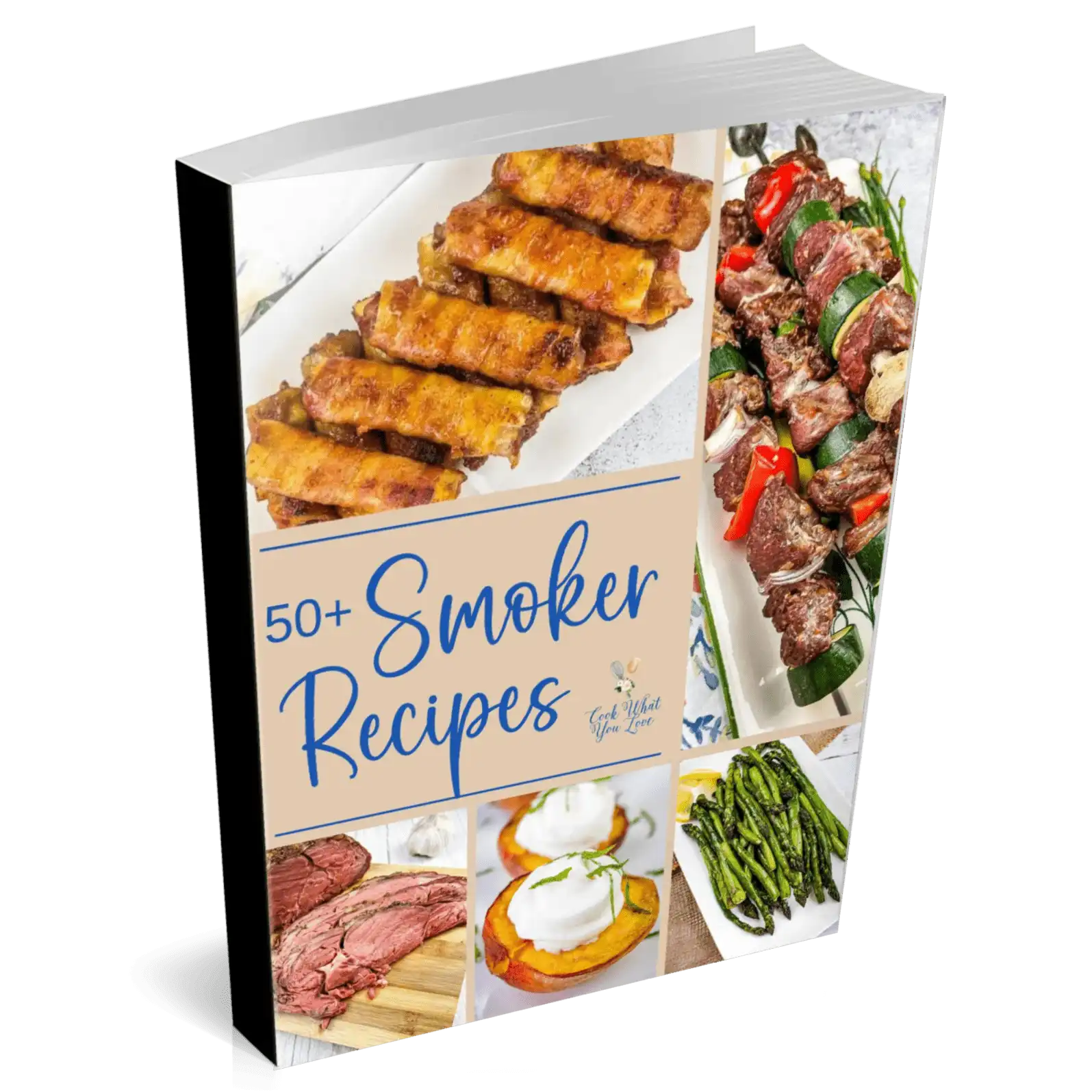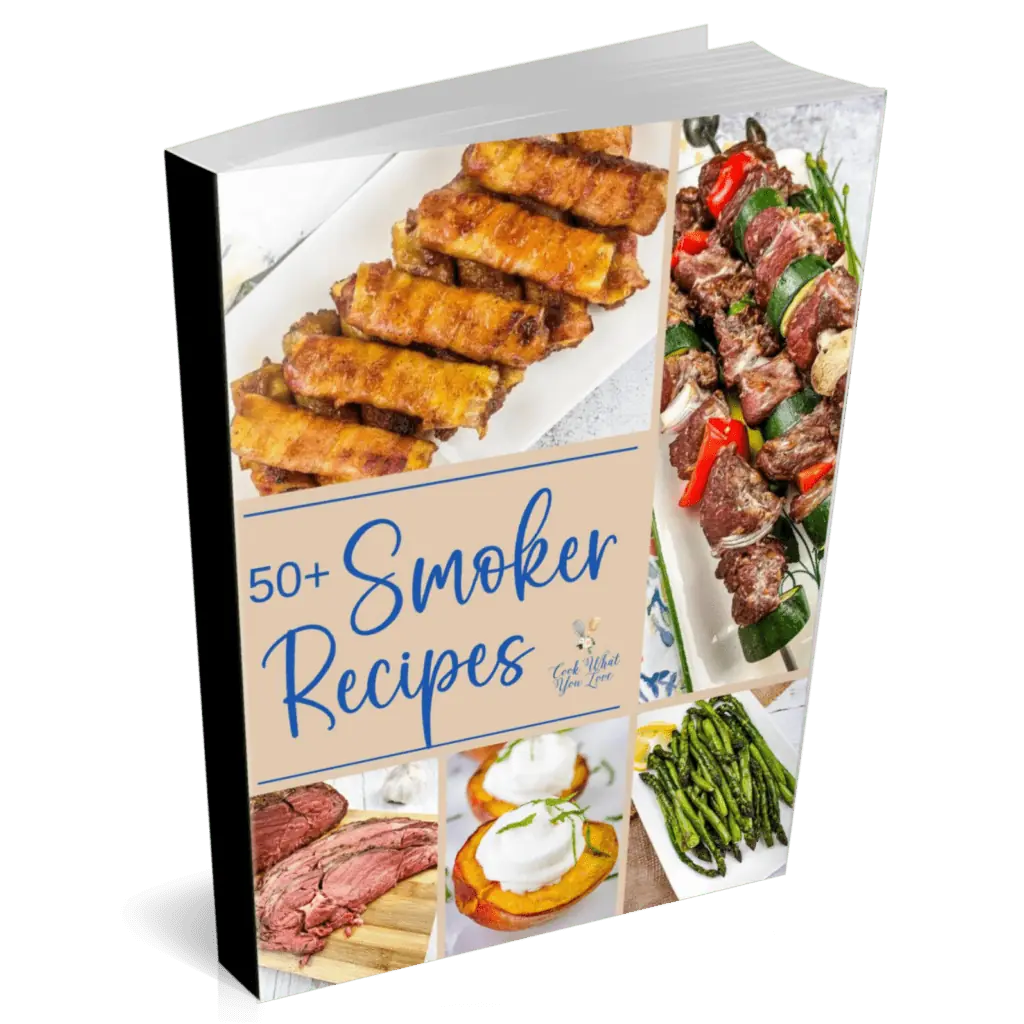 This full-color ebook cookbook features more than 50 of Chef Jenn's tried, tested, and favorite smoker recipes! Enjoy:
Smoked Beef Kabobs
Smoked Chicken Thighs
Smoked Bacon-Wrapped Pork Stuffed Jalapeno Poppers
Smoked Spaghetti Squash with Herbs
and so much more!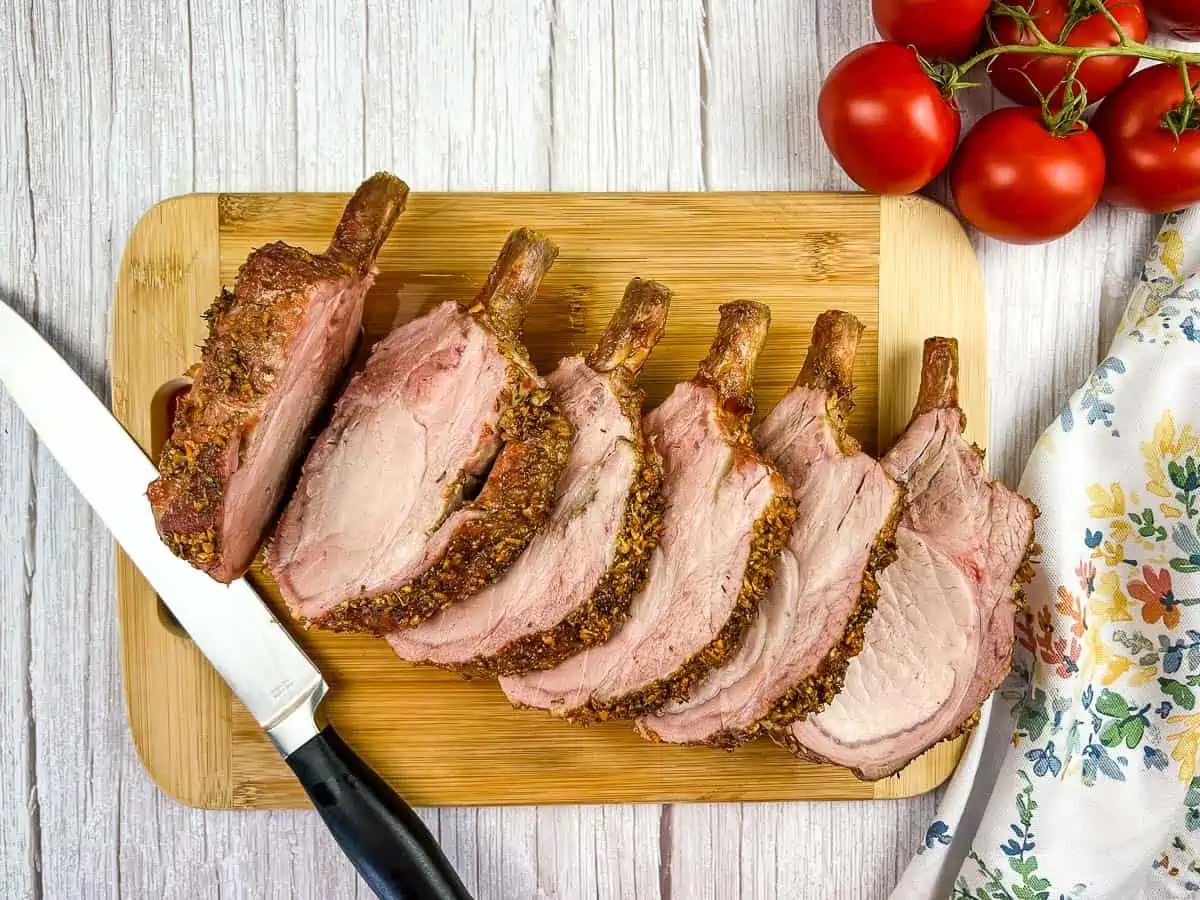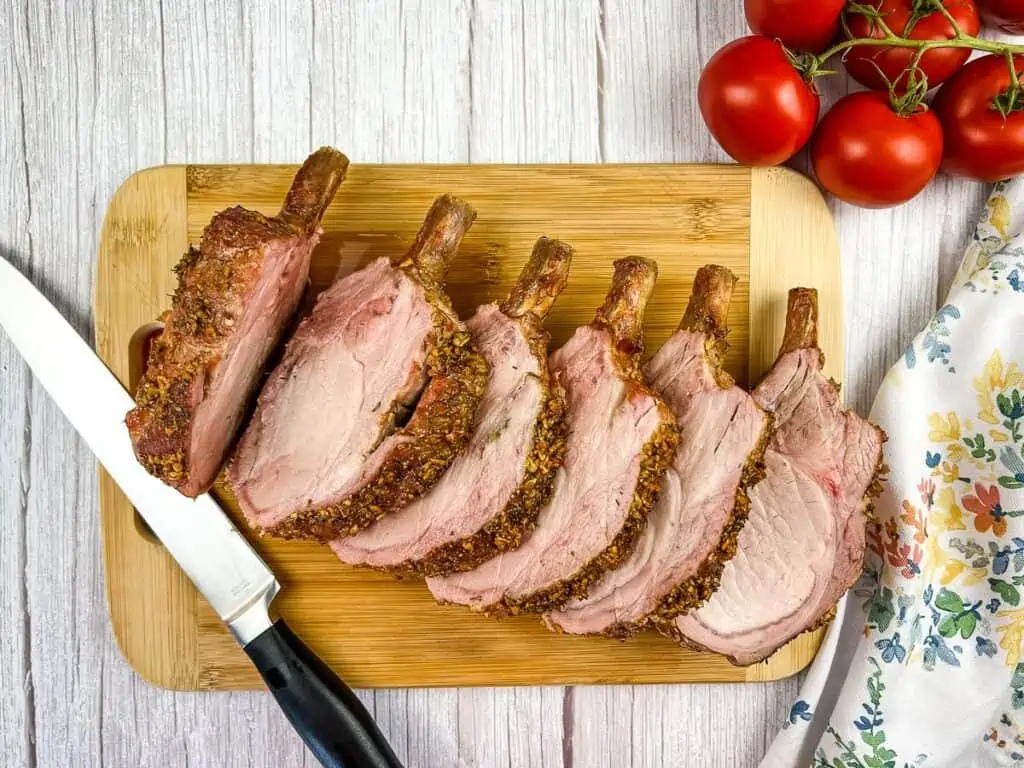 Each recipe is accompanied by a full-color image of the finished dish, and the instructions are clear and concise.
You'll also get helpful tips, Chef Jenn's suggested equipment, and all the encouragement you need to fire up your backyard pellet smoker and make something delicious!
If dishes like Smoked Salsa, Smoked Buttery Biscuits, and Smoked Meatloaf with Sweet & Spicy Glaze sound good to you, then this is the book for you!
Regular price: $12.99, but ACT NOW to get $5 off ($7.99) for a limited time!
Buy Now!
---
This is a terrific resource! It has everything from smoked appetizers to delicious meats and desserts. Chef Jenn's instructions are clear and concise, and everything so far has been delicious. I couldn't be more thrilled! – Sarah Jandl