No backyard space for a vegetable garden? No problem.
Grow your favorite fruits, vegetables, and herbs with vertical gardening to get the freshest produce for cooking every day.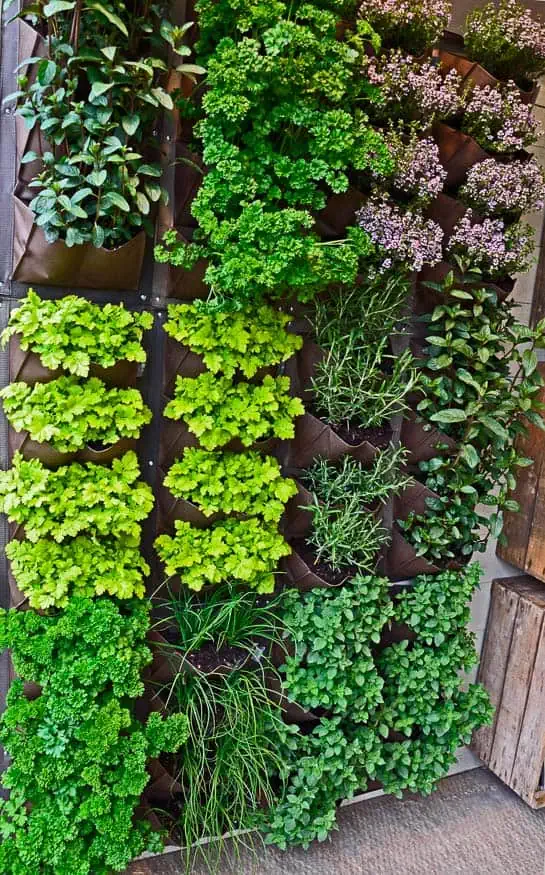 What is Vertical Gardening?
Vertical gardening is a method of growing plants upright, indoors or outdoors, using containers, trellises, or other structures to support the plants.
Try vertical gardening anywhere with room to grow upwards. Possible locations include
balconies
windowsills
patios
indoor shelves
planters on outdoor walls
planters on indoor walls
planters attached to fences
hanging baskets indoors and out
Benefits of Vertical Gardening
Vertical gardening has many benefits for people who love to cook.
Space Saving
When you plant a vertical garden, you use otherwise unoccupied space. By hanging baskets on your patio or adding planters to your interior or exterior walls, you free up table and floor space for other uses.
This space-saving gardening method lets gardeners grow vegetables, herbs, fruits, and even edible flowers in limited spaces.
"My favorite is Nasturtium. Every spring, I buy a few different flower varieties, and the whole summer, I not only have blooming colorful flowers as a decoration but can use the leaves in my salads, smoothies, and soups."
— Zuzana Paar, Locarb-nocarb
Cost Effective
Grow container vegetables or herbs from heirloom seeds, then save your seeds to replant and save money on your grocery bills. For example, try growing broccoli seeds or lettuce seeds every two weeks for fresh greens.
Fresh Produce Daily
Gardening this way gives you the option to skip supermarket trips. Instead, pick your own fresh, organic, pesticide-free produce out of the pot, hanging basket, or balcony planter for dishes like a Tomato Bruschetta Board.
Easy Maintenance
There's no need for knee pads or muscle relaxants with a vertical garden – you don't need to bend, crawl, or kneel to water or weed your vegetables when planted at your waist level or higher.
7 Tips for Growing a Great Vertical Garden
Use these seven tips to plan your garden and help your vertical garden flourish.
Search for Sun
Choose a spot for your vertical food garden with good sunlight yet sheltered from strong winds so your plants can stay strong and healthy until they're ready to harvest.
"My patio gets the best sunlight, so using hanging baskets and window boxes has been the perfect solution for my herb garden. I love using fresh herbs in everything from cocktails to dinner. My favorites are basil, parsley, rosemary, thyme, oregano, and mint. I especially love using containers for mint, so it doesn't overtake my garden!"
— Susannah Brinkley Henry, Feast + West
Soil Matters
Use a high-quality potting soil mix to support plant growth. Then add homemade compost for added nutrients.
Consider Your Climate
Choose fruit, veggie, and herb seeds that thrive in your gardening zone, but also consider the microclimate of your patio or balcony. For example, a vertical growing tower on a south-facing concrete terrace creates a hot and dry microclimate suitable for culinary herbs like rosemary and basil.
Set Up a Support System
Use a trellis system to help support plants as they grow. Either buy a trellis online or make your own.
Groom and Water Regularly
Greens planted in containers need more water than bedding plants, so remember to water consistently. And remember to regularly prune and trim herbs and veggies to keep them from becoming too heavy and toppling over in their pots.
Make Your Own Fertilizer
Use organic fertilizers for optimal plant health and growth. Learn how to make natural fertilizer at home for pesticide-free produce.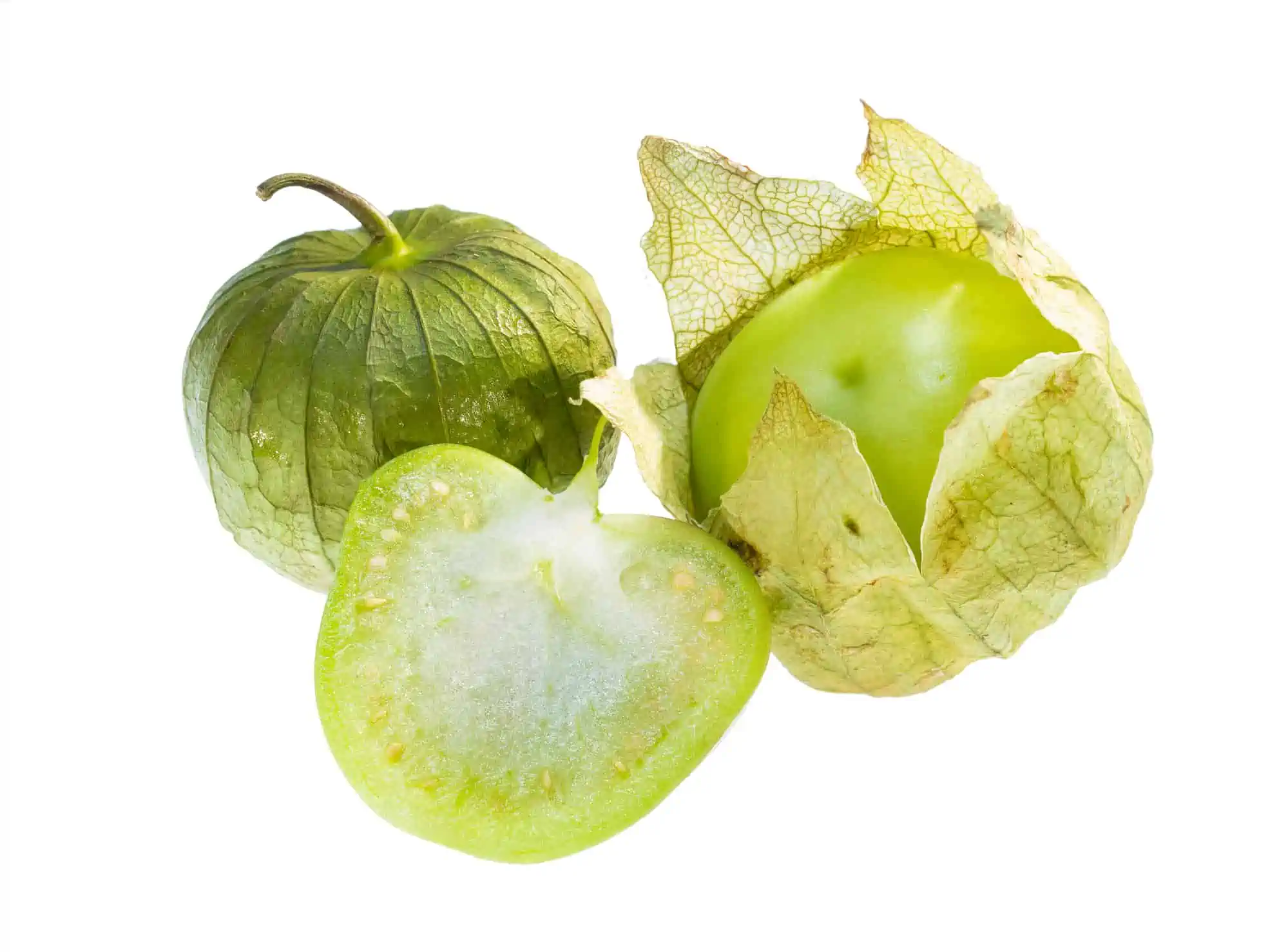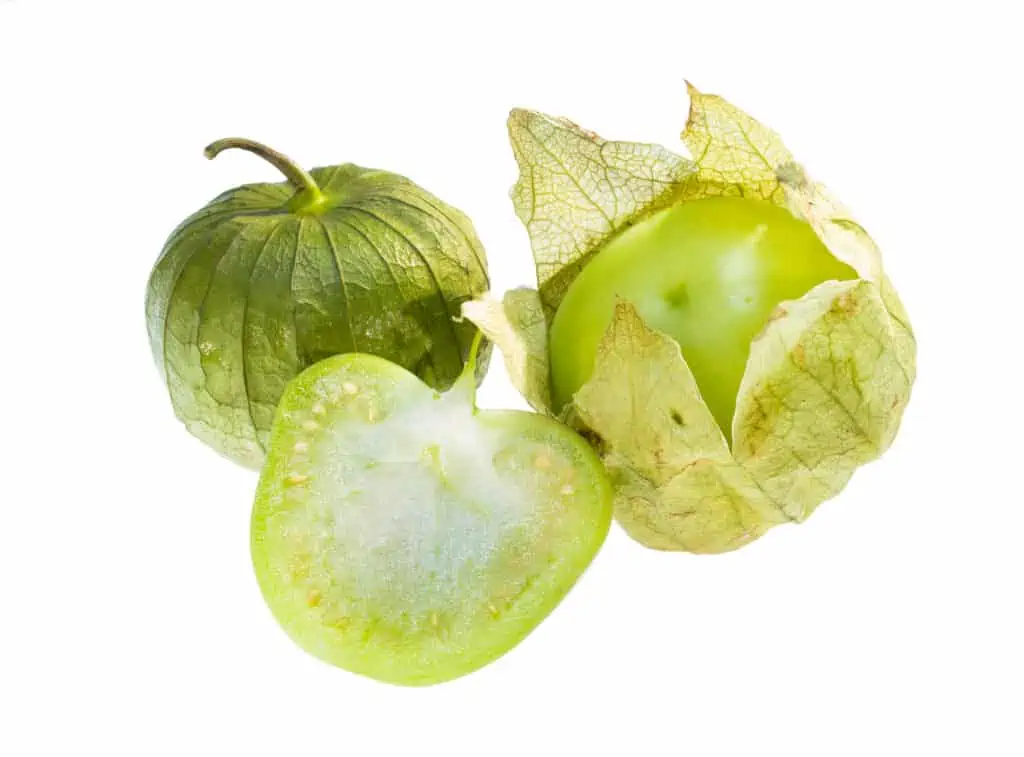 Plant What You Eat
Save time and effort by only growing things you and your family will eat.
For example, if your family loves Indian recipes, plant coriander, mint, or cilantro.
Are you trying to get your family to eat more vegetables? Plant carrots and zucchini for making veggie noodles.
Some fruit and vegetables grow especially well in containers and suit vertical growing. These include
"I love to grow strawberries vertically because they so easily spread and take over everything around them, and you can more easily contain them when you grow vertically. They also thrive in this environment, and it's super easy to harvest them."
— Michelle Price, Honest and Truly
Final Word
Vertical gardening is a practical and sustainable way for foodies like you to grow your own organic herbs, fruits, and vegetables no matter where you live. In addition, it gives you access to fresh, pesticide-free ingredients to use in your favorite dishes.

To get started, choose your seeds, gather your supplies, and use these tips as a guide for growing your own thriving vertical garden.

Remember to share your experience with other foodies and inspire them to create their own vertical vegetable gardens.

Sarita Harbour is a homeschooling, homesteading mom and a long-time business and finance writer. Sarita created An Off Grid Life to help people become more self-reliant. Sarita and her family live off the grid in Canada's Northwest Territories.


This article originally appeared on Food Drink Life.

By