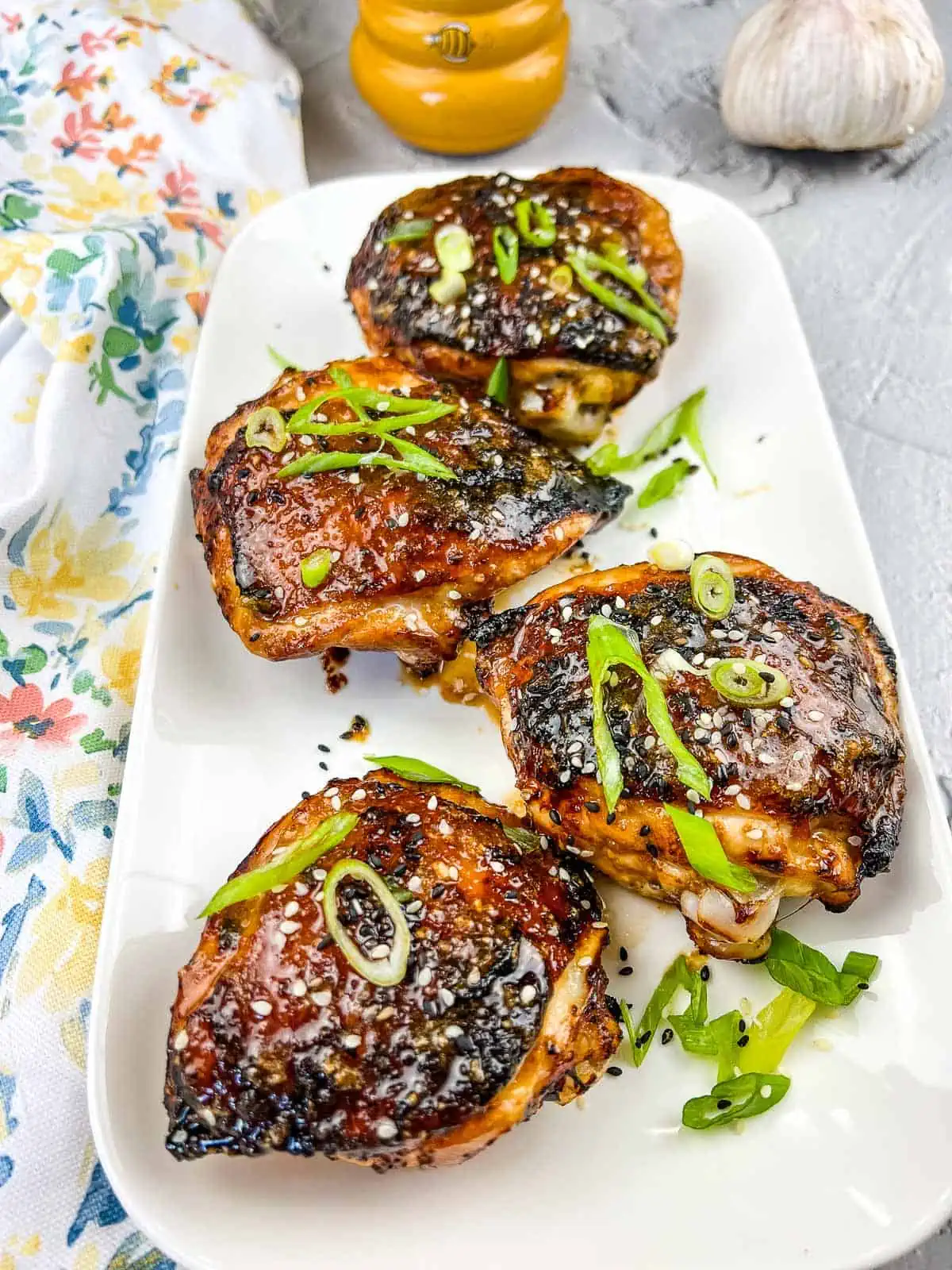 Cookies! Soup! Hearty Dinners! Salads! Tasty Apps!
Love food and want Chef Jenn's tastiest recipes delivered right to your inbox once a week?
Signup Now and get
Handcrafted, tried-and-true chef-developed recipes
Only the best recipes are delivered to your inbox!
No spammy emails, ever!
Exclusive Content
When you get Chef Jenn's newsletter, you'll also get exclusive content – from time to time – that's only available to her subscribers!
Hungry?
Signup now and feast on dishes like:
Hungarian Goulash
Smoked Picanha
Steak & Potato Soup
Air Fryer Chicken Parmesan
and so much more!
While you're here, check out amazing recipes like: